Deanna Simcox
Chief Compliance Officer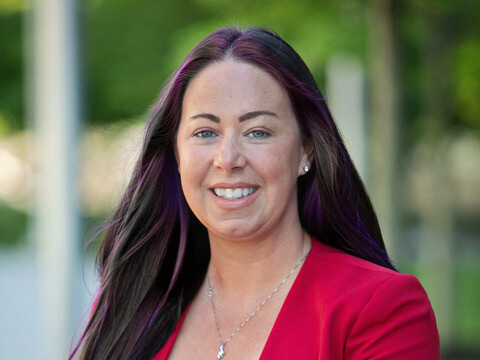 Deana serves as Chief Compliance Officer and Office Manager for Liberty. She is responsible for the Firm's books and records. In addition to these responsibilities Deana also serves as the Firms client support person answering client questions and building solid client relationships by responding to daily inquiries, performing research on a variety of issues and coordinating account openings. Deana also plays an integral part in coordinating the Firms compliance with all Federal and State regulations.
Ms. Simcox is a graduate of DeVry University and holds a Bachelor of Science in Business Administration with a concentration in Accounting. She also holds a Masters degree in Accounting from the Keller Graduate School of Management. Deana has over 10 years' experience working in the financial industry in various capacities. Prior to Liberty Private Deana served in a similar role at Girard Private Investment Group.
Deana and her husband and two children live in Malvern, Pennsylvania.