Michael McCort, Founder and President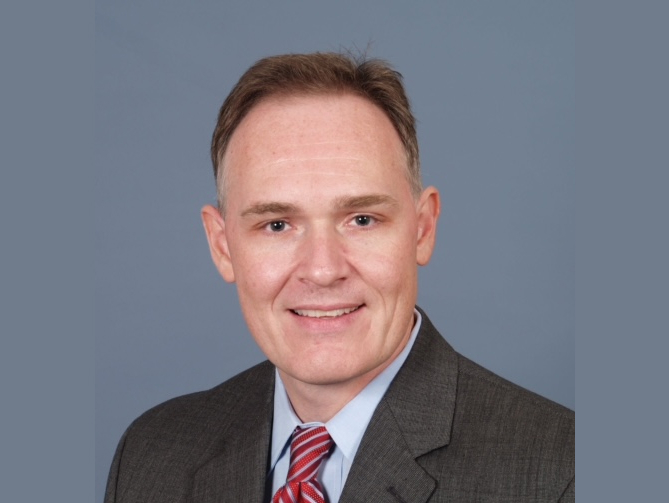 Founder and President of Liberty Private Client, Mike has over 25 years of investment industry experience. Prior to Liberty Private Client, Mike was a Senior Vice-President at Girard, the Wealth Management Division of Univest Corporation. In addition to his primary role as a Portfolio Manager and Client Wealth Advisor, he ran the Equity Investment Committee for Girard for a period as well as being an active participant for most of his 10 years with the company. The Equity Committee guided the stock selection process used to make buy and sell decisions for stocks in client portfolios.
Mike was also a Senior Wealth Advisor and Vice President with Charles Schwab Corp., one of the largest asset management firms in the world, for 12 years. In his primary role as a Senior Wealth Advisor, he helped clients identify their goals, develop and implement strategies to help them reach those goals with appropriate risk, while monitoring and updating the plan when necessary.
In addition to his securities licenses, Mike has attained the designation of Accredited Asset Management Specialist (AAMS) and Financial Paraplanner Qualified Professional (FPQP) from The College For Financial Planning.