Personalized Investment Solutions Driven By Experts
Over 100 years of investment experience. Dedicated to serving you.
Our focus at Liberty Private Client is to provide customized investment management, retirement planning and financial planning strategies for individuals and their families, organizations, and corporations to protect and grow their wealth. As a fee-only Registered Investment Advisor (RIA), Liberty Private Client has the flexibility to use virtually any type of investment to help you meet you objectives while eliminating potential conflicts of interest. As a fiduciary, we always strive to put our clients interests first.
We believe every client is unique and work hard to ensure we understand your specific goals, investment objectives, risk tolerance, income requirements, and tax considerations. Only then are we able to properly construct a balanced portfolio tailored to each individual situation.
We believe communication is the cornerstone to a solid relationship and meet with our clients consistently to make sure your portfolio remains on track to meet your objectives as your financial situation evolves over time. A flexible approach helps us adjust and re-position portfolios as market conditions change.
Your assets are held by an independent third party custodian. As a member of the Securities Investor Protection Corporation (SIPC), securities in your account are protected up to $500,000, with a $250,000 limit on cash. In addition, the custodian we are currently using provides each client with almost $150 million in additional protection for securities and $2 million additional protection for cash through supplemental insurance coverage.
We offer Investment Management, Financial Planning, and Retirement Solutions.
Contact us today to find out how we can assist you.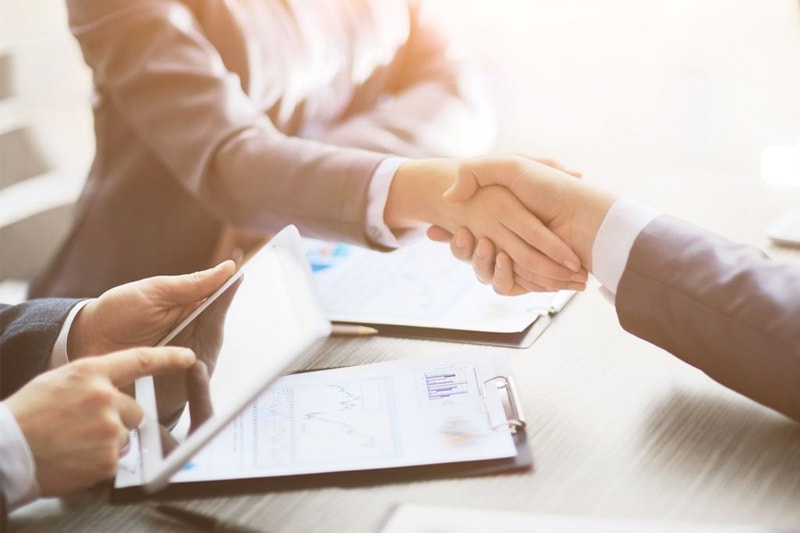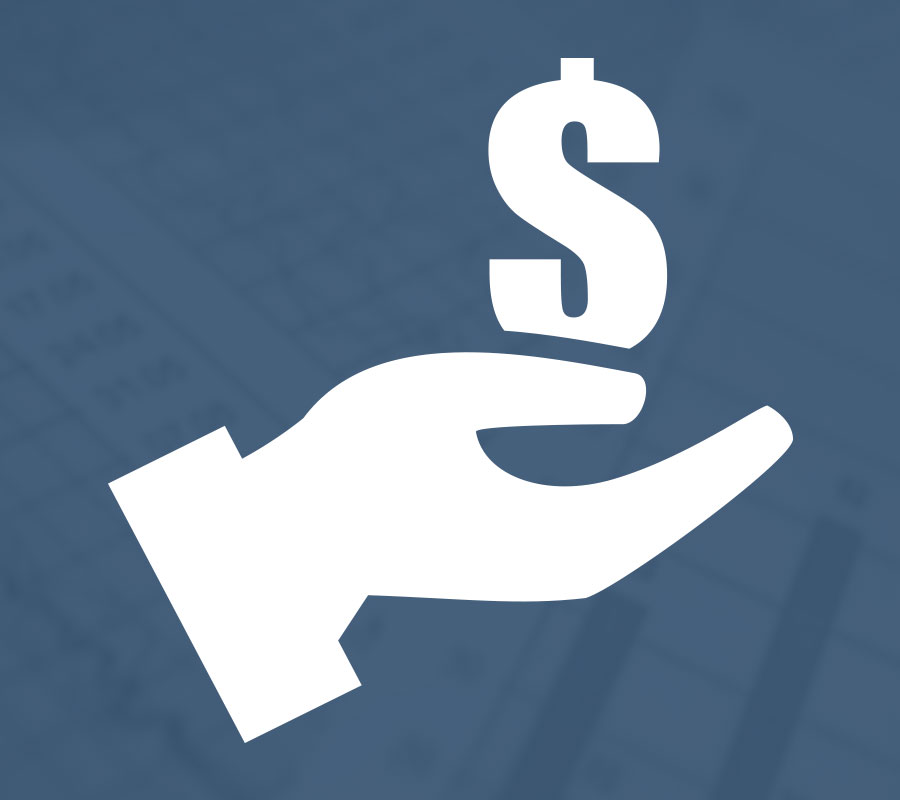 Ease and Convenience
According to your goals, a dedicated Liberty Private Client account specialist will rebalance your portfolio to keep you on track with an easy-to-undersatnd fee structure.
Strategic Portfolios
Our dedicated team will recommend portfolios that are best for your risk tolerance, time frame, and long-term goals.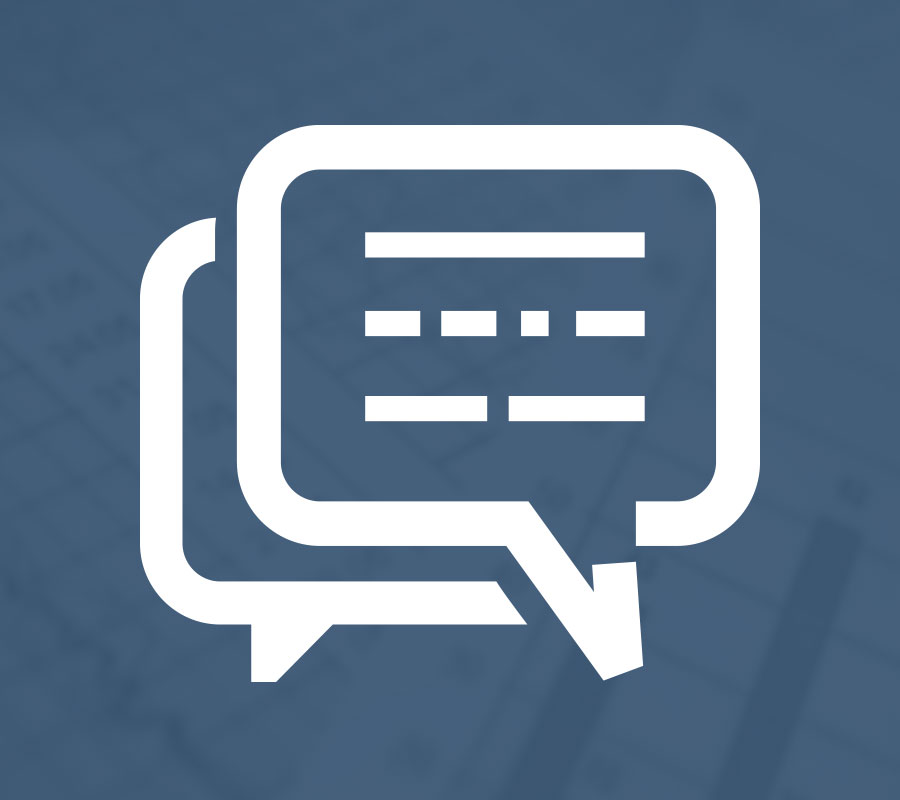 Regular Updates
Knowledge is power. We will ensure you are kept up-to-date on your portfolio performance. We will also contact you to keep you informed of market activity and performance.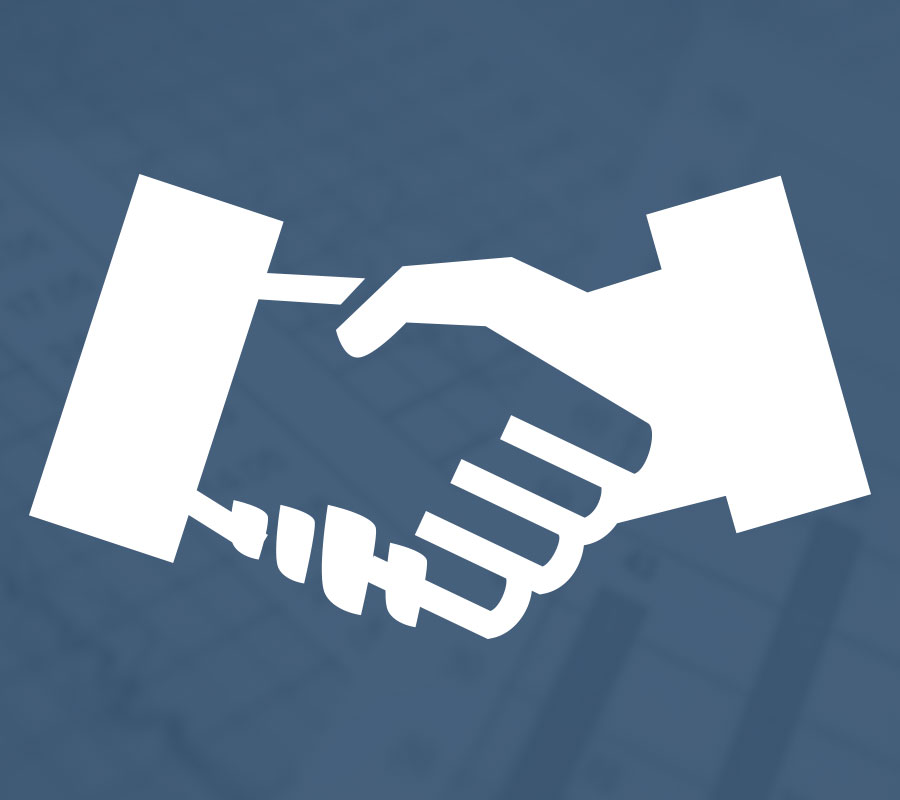 Expert Support
A team of over 100 years of combined experience and dedicated support specialists are available to help with your investing needs or concerns.
A Better Path Forward Starts With a Simple Conversation.

At Liberty Private Client we understand that every client has unique circumstances, goals, and objectives. We will work closely with you to develop a plan specific to you as an individual or family. Once we've identified your goals and risk tolerance we can define key objectives and build your investment strategy. Our investment philosophy utilizes asset allocation and diversification with a focus on high quality investments with the potential for above average growth and a lower risk profile. As a fee-only Registered Investment Advisor (RIA) we can choose virtually any investment that helps our clients achieve their goals without a potential conflict of interest, and as an Institutional Investment firm, we can offer investment choices that may not be available to individual investors.
Once the strategy has been developed and implemented we will make sure you always understand your investments and how they relate to your objectives. You always have access to your portfolio online and will receive monthly statements from your custodian as well as regular consistent communication with your Portfolio Manager. Transparency and strong communication are cornerstones of our approach and we continually strive to maintain our clients trust by delivering exceptional service.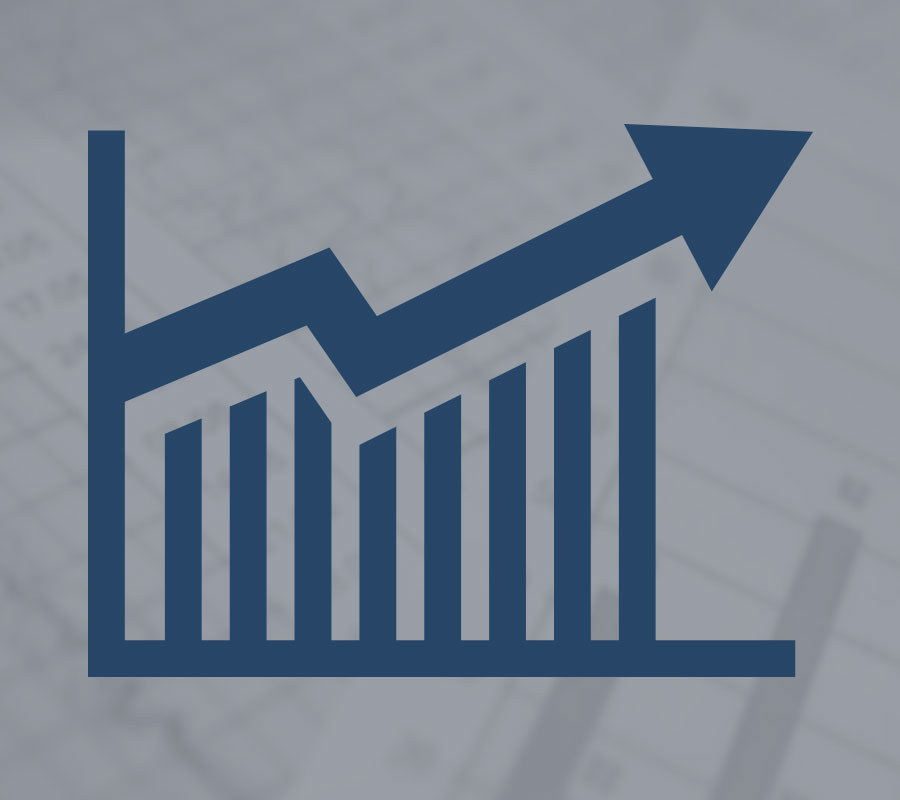 Asset Management
Our goal is to provide clients with superior risk-adjusted performance, innovative solutions, and high quality client service through individualized attention and customized approaches.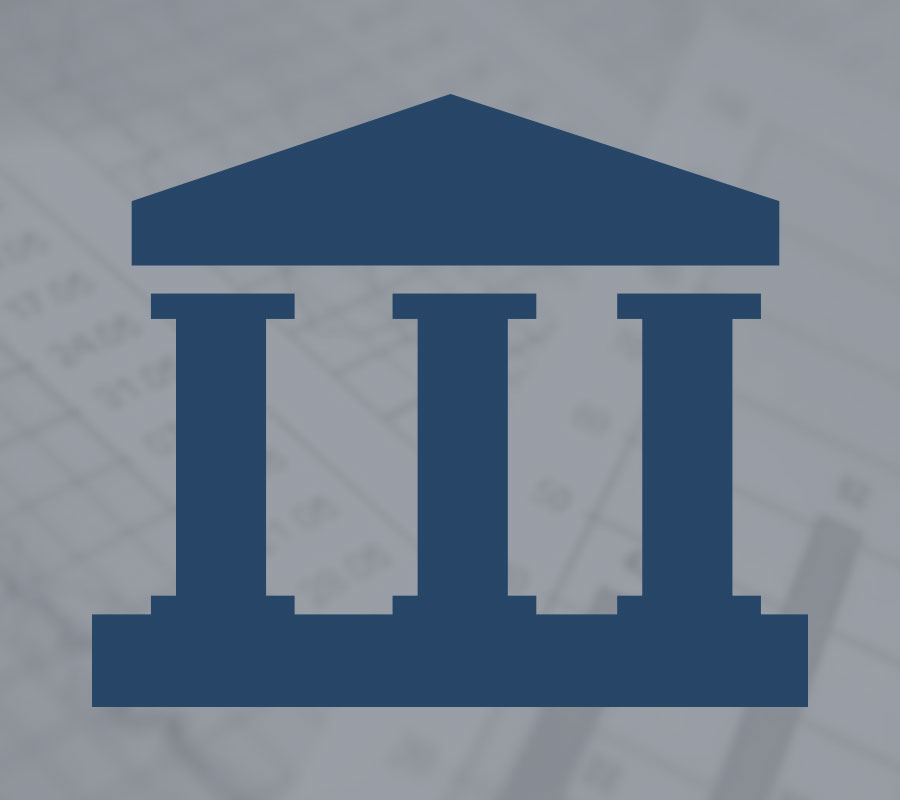 Tax Planning
Every financial transaction has the potential to affect your tax strategy. Different types of taxation, from federal to state and local, can make planning and filing a serious challenge. Our goal is to reduce the overall tax burden.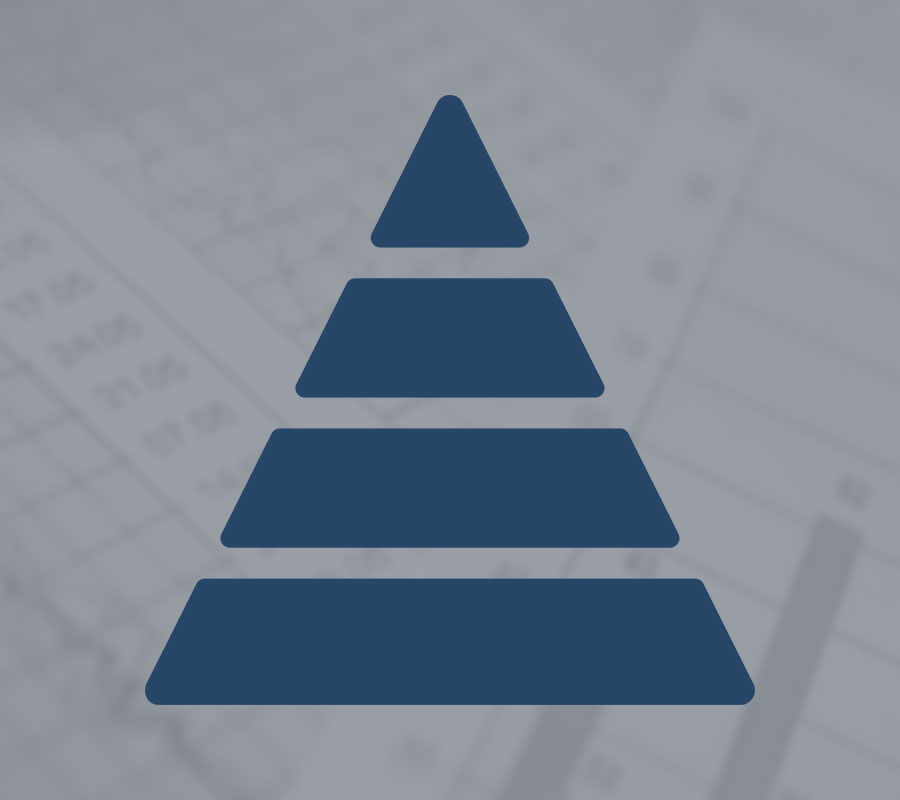 Retirement Solutions
Planning for retirement can be confusing and at times overwhelming. We will help guide you every step of the way including organizing, planning, saving, timing, and transitioning to retirement life.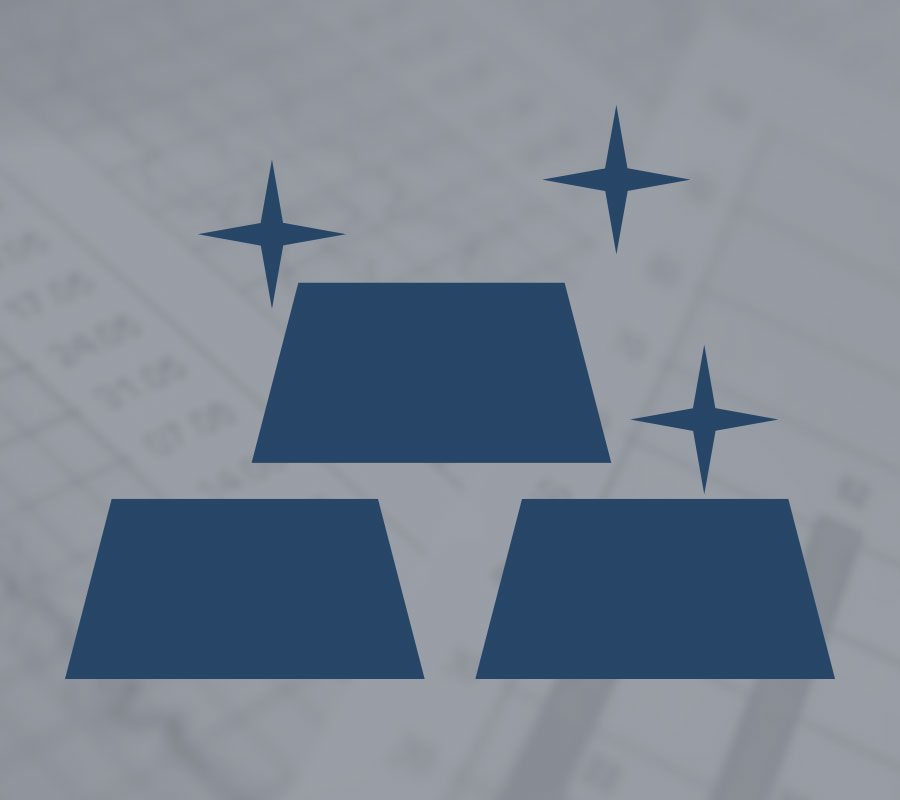 Legacy Planning
We focus on the values and legacy you wish to leave behind. With a customized plan, you can minimize the emotional impact on your family, retain valuable assets and ensure that your legacy lives on.

Flexible consultation times available.
Or call — (239) 275-2538
CLIENT LOG IN
By clicking this link, you will be leaving LibertyPrivateClient.com and linking to a separate website that will open in a new browser window. The linked website is not part of LibertyPrivateClient.com and is not owned, operated, maintained or monitored by Liberty. This link is provided solely as a courtesy to our clients and the general public. Liberty Private Client does not have the ability to control the content (including other links) on the website or the availability of the website. Please take time to review the terms and conditions, privacy disclosures, and security policies of the linked website before proceeding, as they may differ from our terms and conditions, privacy disclosures, and security policies.
Black Diamond
Charles Schwab
Expertise. Efficiency. Client Advocacy.
OUR TEAM STRIVES TO BUILD PERSONALIZED INVESTMENT STRATEGIES TAILORED TO YOUR SPECIFIC NEEDS.
5237 Summerlin Commons Blvd., Suite 319
Fort Myers, FL 33907
125 Strafford Ave., Suite 116
Wayne, PA 19087
In case of emergency, please call Deana Simcox at 484-320-0484 or Mike McCort at 239-839-6552.