Don Naimoli
Director of Operations and Fiduciary Services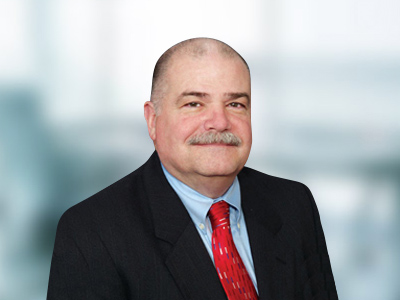 I am extremely passionate about a proactive approach in integrating tax-sensitive strategies into investment portfolios. Don Naimoli
Former principal in the wealth management firm of Girard Partners, Ltd with responsibility for Operations, Taxes, Trusts and Estate Planning.
Prior to joining Girard Partners, served as Senior Vice President of The Fairfield Group, a fund management company that pioneered the development of bank mutual funds.
Previously, enjoyed a 20-year career at Girard Trust Bank (now Bank of New York Mellon) where, as Vice President of the Trust Department, served in numerous management positions with a focus on taxes, accounting and operations.
A graduate of St Joseph's University. Don has served as a lecturer for the Pennsylvania Bankers Association Trust School and the Mid-Atlantic Bankers Tax Association.
Away from formal work, Don has been associated with Valley Forge National Park in various volunteer capacities over the past 30+ years, currently serving as chairman of The Valley Forge Park Alliance. Is interested in history and the natural environment, making presentations to various community groups about the history of Valley Forge.