Skip Dittmann, Board Member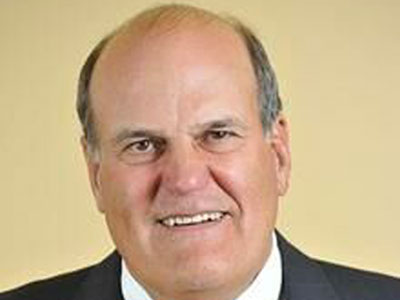 My goal is to use my unique experiences to provide highly individualized wealth management strategies to our clients. Skip Dittmann
Harry, also known as "Skip" has led a distinguished career in investments and banking for over 46 years. Skip draws upon his extensive expertise to lead, develop, and manage long –term investment strategies for clients. His diversified knowledge allows him to provide highly individualized wealth management advice.
Skip joined Liberty Private Client (formerly Girard Private) in 2016 after completed six years as Vice President and Senior Portfolio Manager at Girard Partners, a Registered Investment Advisor. He was successful in helping to build the client base and increase assets under management to over $500 million.
Prior to joining Girard Partners, Skip was a Senior Vice President and Director, Portfolio Management, at Calibre, the Family Office of Wachovia Bank (now Wells Fargo). While at Calibre he managed a group of investment professionals that executed investment strategies for over 100 high net worth families with marketable assets in excess of $10 billion.
At CoreStates Bank, a predecessor of Wachovia Bank, Skip was Vice President and Portfolio Manager of the Family Wealth Group, and responsible for the investment management of families and foundations with assets in excess of $20 million. Earlier, Skip was Vice President and Sales Manager of the Capital Markets Division, where he provided investment services to retail and institutional investors, in addition to overseeing a sales force of over 30 people in three regional offices.
Upon completing 6 years of active duty in the US Navy, Skip joined Mellon Bank where he became an Assistant Vice President in the Portfolio and Funds Management Division, after completing the Bank's management training program.
Skip holds a Bachelor of Science degree from the U.S. Naval Academy, and retired from the U.S. Navy in 1995 after completing 32 years of active duty and reserve service. He serves on several non-profit boards which provide affordable housing to seniors including Chairman of Mission First Housing Group and Human Good, and is a trustee for the Naval Academy Foundation.
Skip resides in Villanova, PA with his wife of 53 years. He enjoys playing pickleball, golf and tennis.