Diversification of holdings helps to reduce the risk and we strongly believe that exposure and the allocation to several different asset classes, in both equity and fixed income, is beneficial in the current market.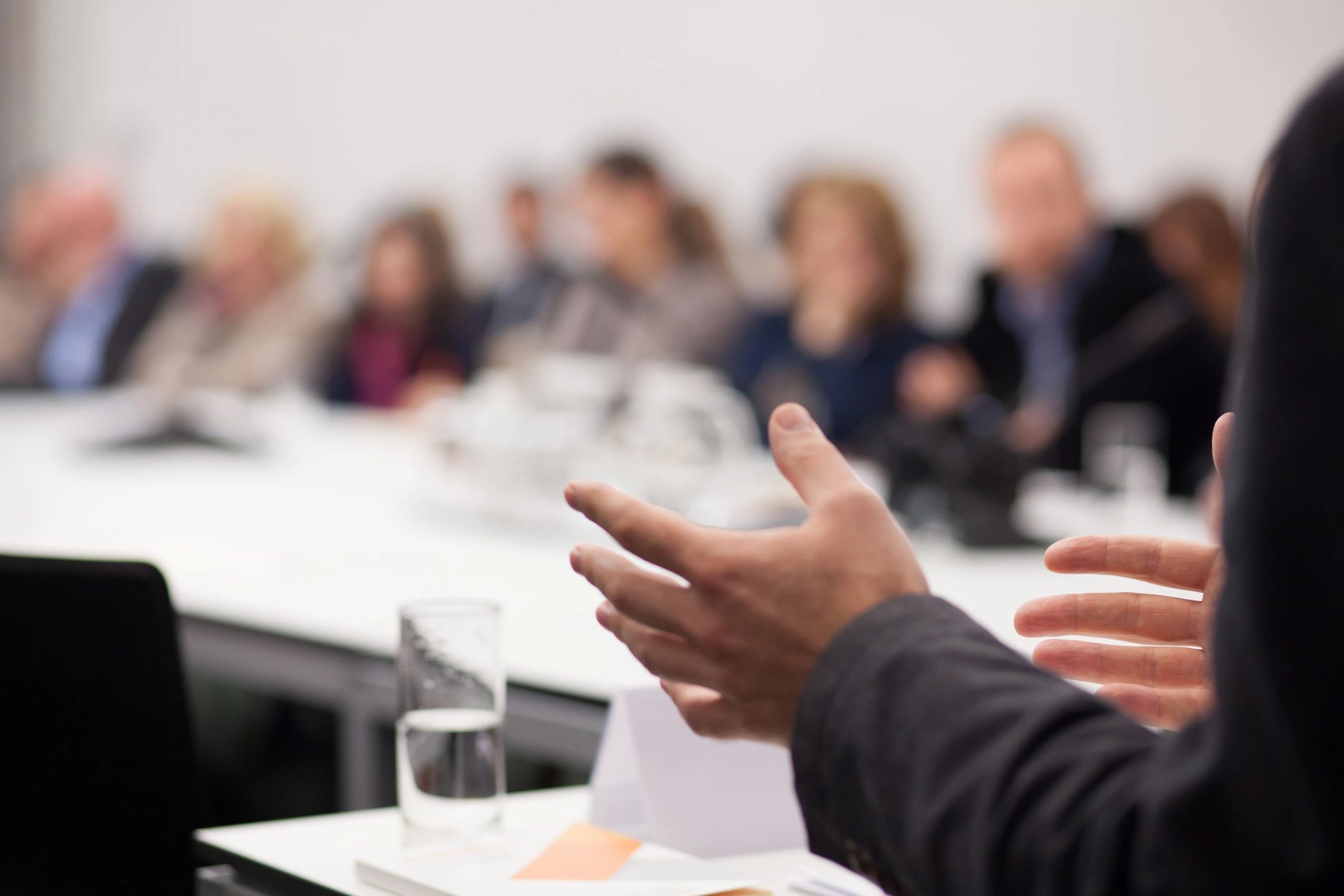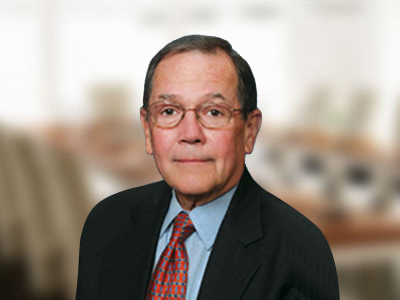 Richard Seidel
Chairman of Liberty Private Client, Richard has over 40 years of investment, trust and legal experience.
Michael McCort
Founder and President of Liberty Private Client, Mike has over 25 years of investment industry experience.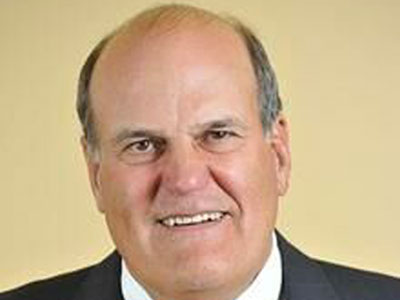 Skip Dittmann
Skip has led a distinguished career in investments and banking for over 40 years drawing upon his expertise to develop investment strategies.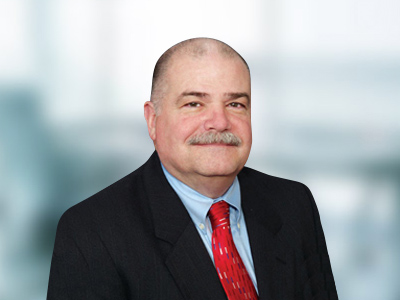 Don Naimoli
As a seasoned investing executive, Don is tasked with enhancing the productivity and operational efficiency within the organization.
Deana Simcox
Deana serves as Office Manager for Liberty as well as being responsible for the Firm's books and records.
Our Mission Is to Provide a Professional & Honest Approach to Investing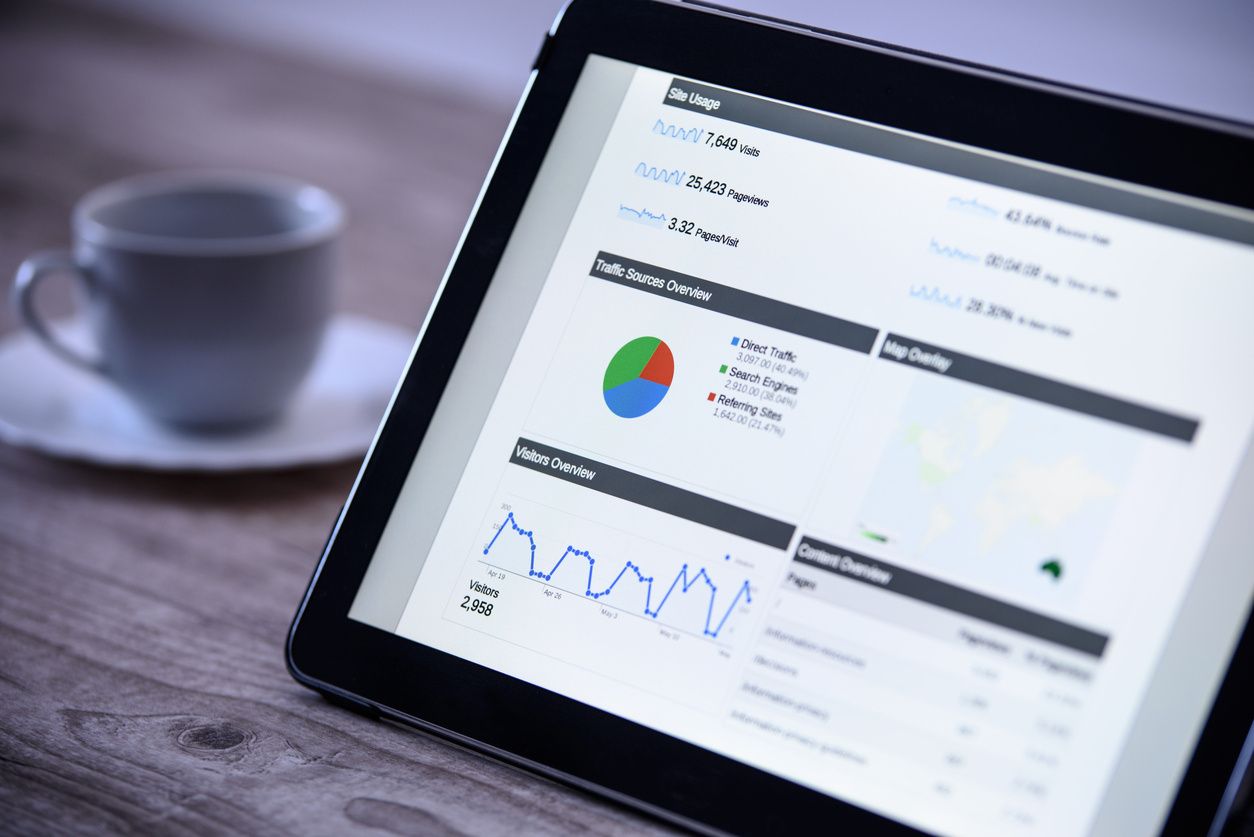 Expertise. Efficiency. Client Advocacy.
OUR TEAM STRIVES TO BUILD PERSONALIZED INVESTMENT STRATEGIES TAILORED TO YOUR SPECIFIC NEEDS.
5237 Summerlin Commons Blvd., Suite 319
Fort Myers, FL 33907